Catch Engine is THE tool to generate more qualified leads and expand your audience. WHAT IS CATCH ENGINE?
Catch Engine gives anyone the ability to quickly and easily design beautiful customized quizzes, assessments and smart surveys. Use one of Catch Engine's logic systems to power unique responses to users based on their answers. Accelerate your brand's growth using Catch Engine to build smarter email lists, acquire exponentially more qualified leads, increase positive customer reviews and market your brand to a wider, but more relevant, audience.
Learn More
Used to Created
- Questionnaires
- Multiple Choice Surveys
- Interview Templates
- Scaled Question Assessments

With Catch Engine, you can expect to:
- Grow your email list
- Drive positive online reviews for your business
- Build excitement around new products or releases for your brand
- Expand your audience for your online presence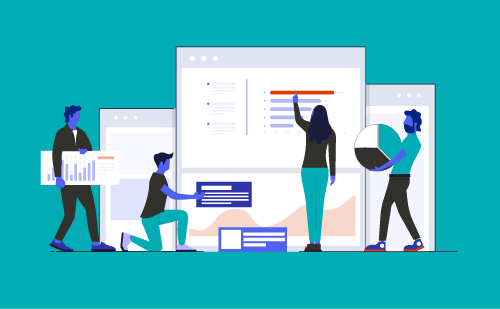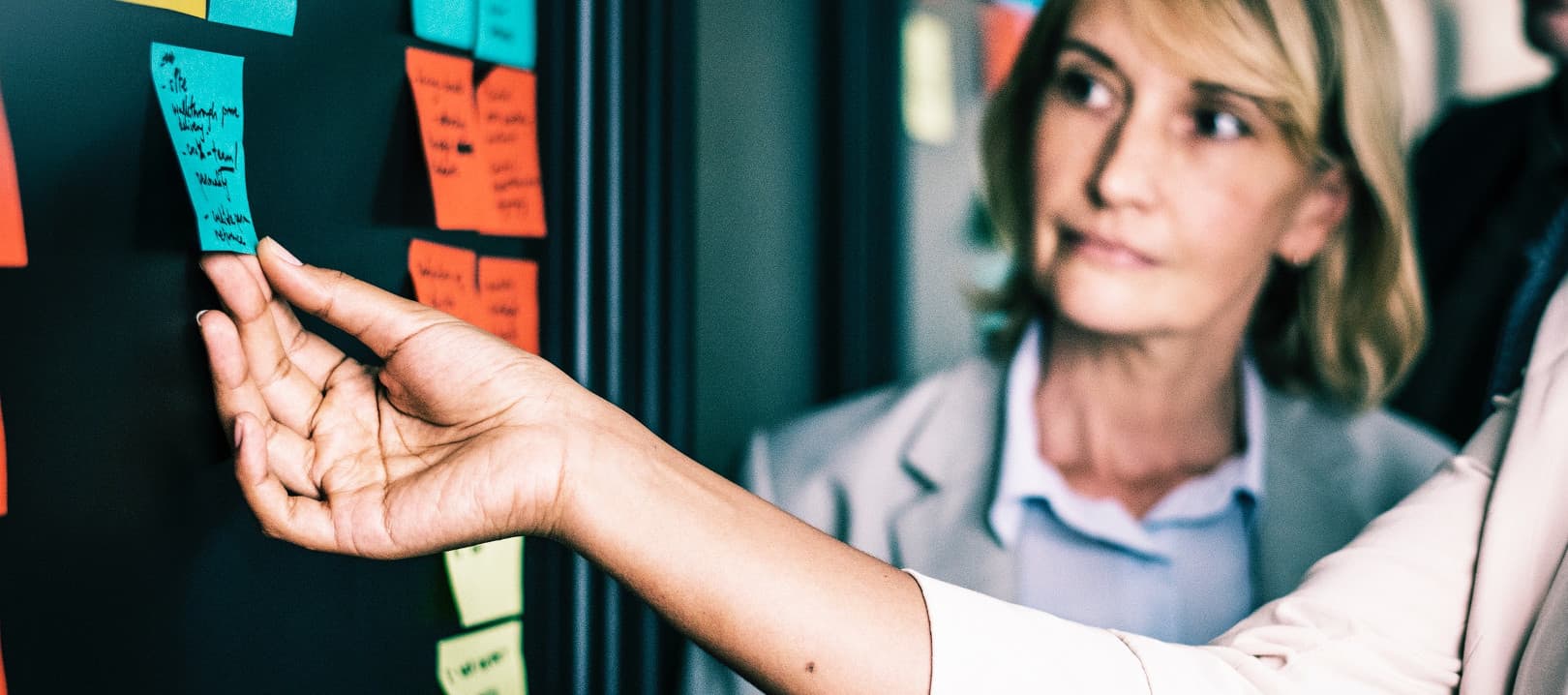 What type of Assessment is perfect for you?
We have different pricing and plans depending on your specific goals and our team members work with you one-on-one to determine which package will be best suited for you.
Success Stories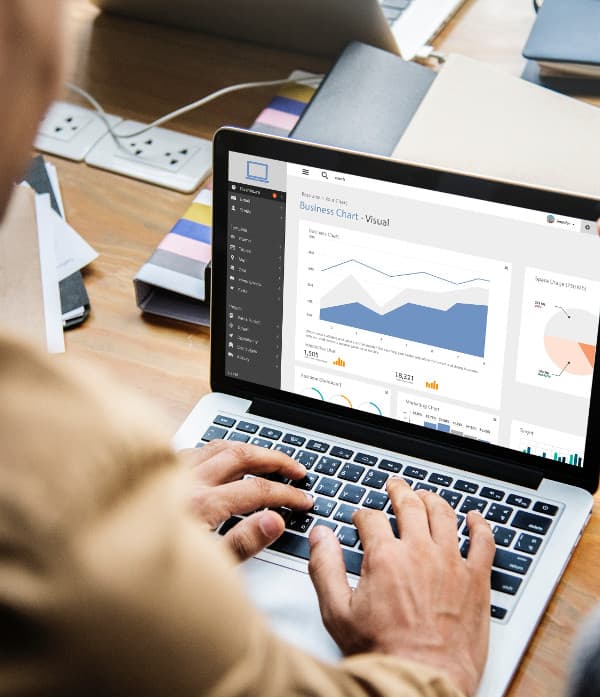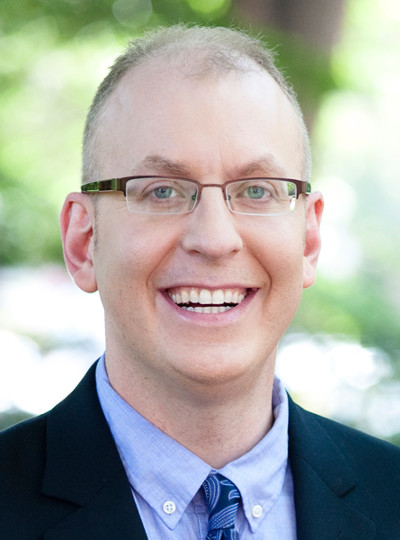 Craig Malkin
DR. CRAIG MALKIN – We worked with Dr. Craig Malkin to create this free quiz surrounding the launch of his acclaimed book, Rethinking Narcissism. The quiz has users respond to a brief series of questions and helps them discover if they are indeed a narcissist or not. Based on how they score on the quiz, they
Learn More Plans & Pricing
Don't know where to begin or don't have the time to write your quiz or assessment? Let us help! Our team can handle everything, including helping you coming up with the right focus, writing your quiz, creating the email responses, scoring logic and custom design for your engine! Our Full-Service plan is just what you need to get on track.
Learn More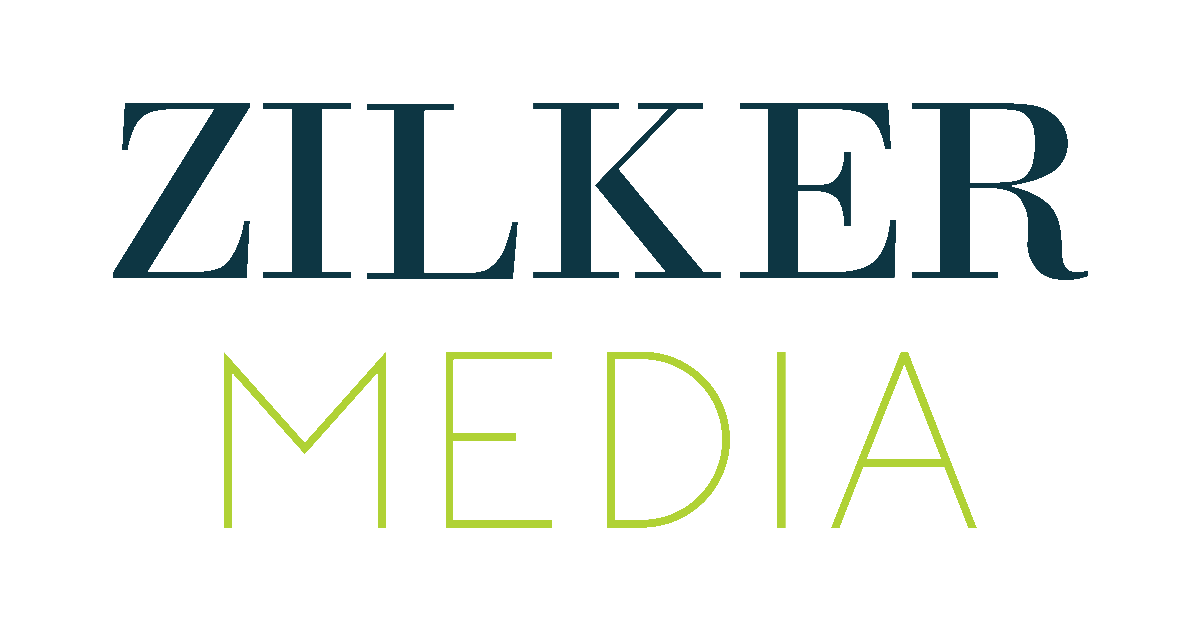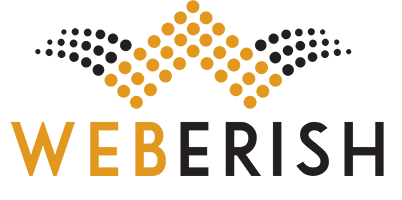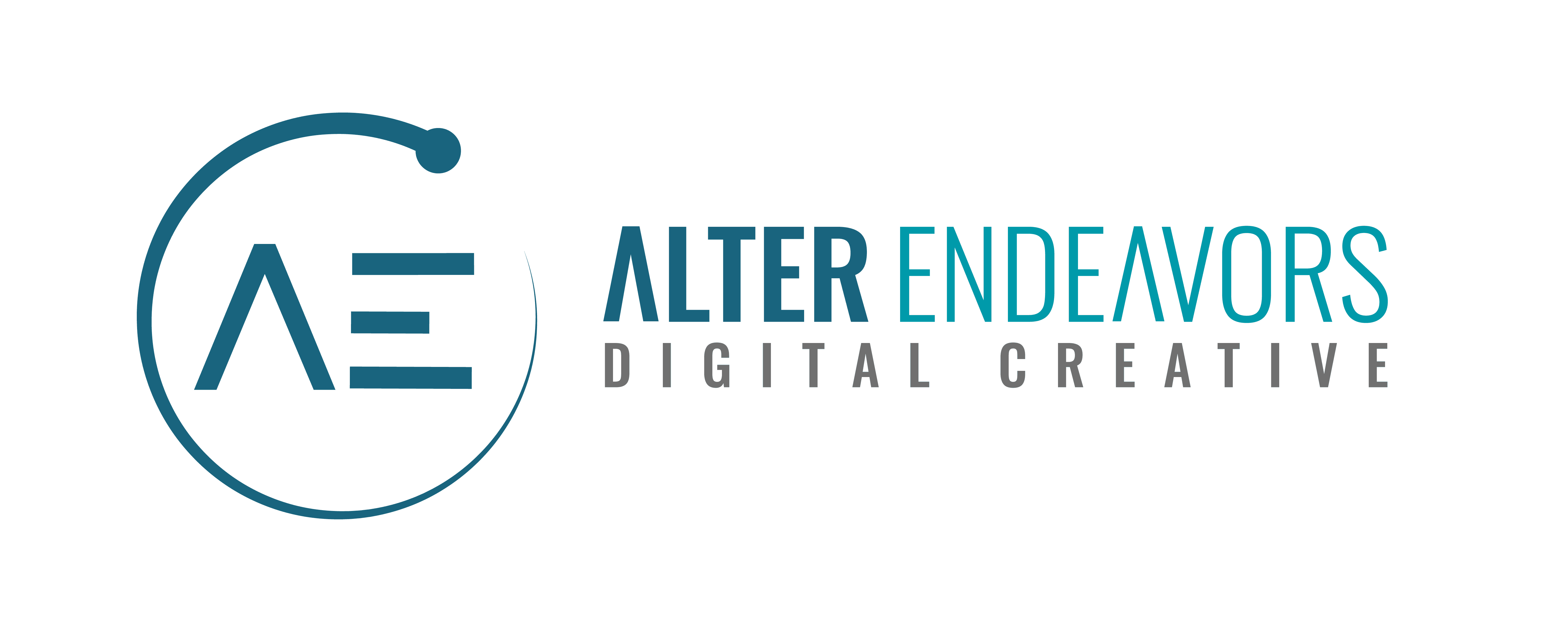 Partners