About Us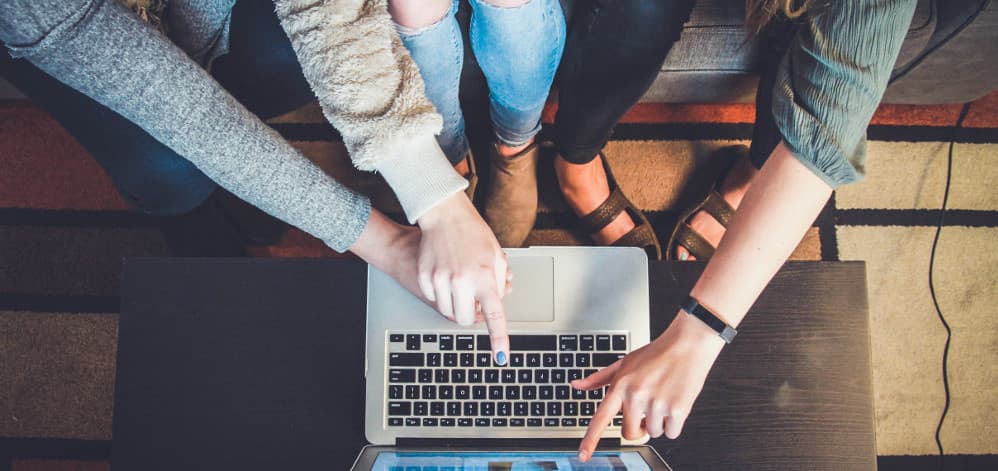 Catch Engine was initially created by Nick Alter as a survey tool to help clients measure customer satisfaction and drive positive online reviews. He introduced the tool to Rusty Shelton. Together, Nick and Rusty saw potential to use Catch Engine to help authors and speakers (primarily clients of Shelton Interactive) create quizzes and assessments that would provide personalized responses for quiz-takers. These authors and speakers were able to provide incredible, targeted value based around their brands and material to their target audiences. In return, this provided two things: the ability to quickly grow their email lists as well as a ton of focused and relevant data around their areas of expertise.
Rusty and Nick became partners and, based on the runaway success of many of the first Catch Engine quizzes created, decided to launch Catch Engine as a software platform to help people around the world efficiently and easily create their quizzes and surveys without requiring custom development.
---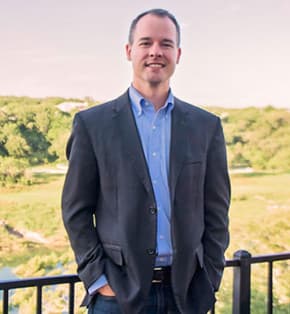 ---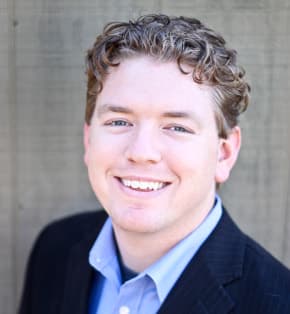 Nick Alter
Leader of this merry band, Nick has worked with hundreds of brands across a myriad of different sectors – from commercial real estate to healthcare, service companies to retail, thought leaders to startups. The focus for Alter Endeavors stems from Nick's passion for stories and technology. After graduating from Southwestern University with an English and Communications double major, Nick started as a freelance content developer & strategist which quickly evolved into a consulting position for a number of brands in Austin, Dallas and Houston.
After 2 years as a freelance consultant, Alter Endeavors was founded back in 2011 to meet the growing needs of Nick's freelance clients – drawing together incredible talent to accomplish client goals. Today, Nick continues to serve as a consultant for Alter Endeavors' growing client base while also researching and pulling together new strategies and programs for a constantly evolving digital marketing space. Nick is always available for a game of racquetball or happy hour, whichever works for you, he's flexible.
---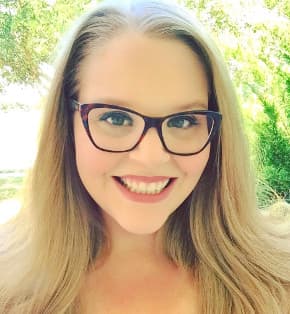 Macy Galvan
With a background in Operations Management and a degree in English from The University of Texas at Arlington, Macy prides herself in providing world class customer service to all Catch Engine clientele. Joining the team in summer of 2018, Macy has built upon her knowledge of customer service to help grow the Catch Engine Client Relations team and is involved in a variety of roles within the company. When she is not being the go-to girl for Catch Engine clients, Macy enjoys spending her time exploring the great city of Austin. She is an avid supporter of Ballet Austin and is a volunteer for The Paramount Theatre, lending her time to such events as the Break A Leg 5k and Camp Paramount.
---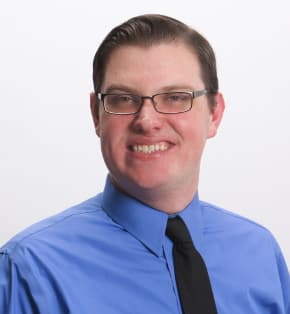 David Stromberg
Originally hailing from Los Angeles, David came to Austin to be a part of the vibrant local startup scene. His development career has offered opportunities to work in a variety of markets, and with clients coming from numerous industries and backgrounds. This has provided him a unique perspective for providing the technical solutions needed for Catch Engine's diverse clientele. In addition to leading the engineering efforts of Catch Engine, he is the owner and operator of Weberish, which provides custom development solutions for a wide range of products.
When he is not hiding behind his array of screens, David can frequently be found at local concerts or baseball games, or relaxing at home with his fiancée and their cats.