FAQ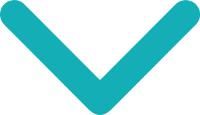 What is Catch Engine?
Catch Engine is a software system we developed to help people easily and cheaply create high-quality quizzes, assessments and surveys that can be used to grow an email list, drive positive customer reviews and build data-sets around important topics.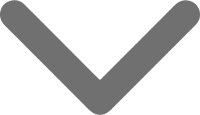 WHY IS CATCH ENGINE EFFECTIVE?
Catch Engine is effective because it creates a "value exchange" between brands or thought leaders and users. Catch Engine at its core appeals to humanity's desire to learn more about themselves, or subject matters. In exchange, brands and thought leaders are provided more qualified prospects, able to build email databases, and initiate lead funnels to grow their platform!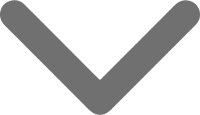 IS IT HARD TO CREATE A QUIZ/SURVEY THROUGH CATCH ENGINE?
Many clients have created their own Engines through our DIY Program. However, we have a team of designers and customer representatives to provide turn-key service for our clients.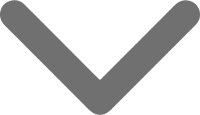 HOW LONG HAS CATCH ENGINE BEEN AROUND? ARE THERE ANY SUCCESS STORIES?
Catch Engine was originally launched in 2012 but was completed modernized and re-launched in the summer of 2016 to better serve our customers. We have numerous success stories and happy clients. Click here to see what our clients have to say and read below for a few specific success stories.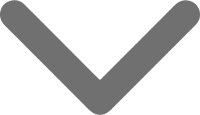 HOW MUCH DOES CATCH ENGINE COST?
We have several options in place for Catch Engine customer, so please contact us for a custom quote.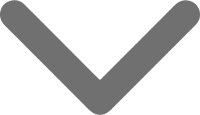 HOW IS CATCH ENGINE USED?
Most of our users fall into one of two categories – they are either looking to use a quiz/assessment to growth their email list or they want to use the system as a customer service survey to help them manage negative customer experiences and turn positive ones into online reviews at top sites like Yelp.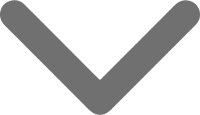 WHAT MAKES CATCH ENGINE DIFFERENT FROM OTHER SURVEY OR QUIZ TOOLS?
Unlike most survey or quiz tools on the market, Catch Engine allows you to deliver custom responses to someone based on how they respond to your quiz or assessment ratherthan sending all respondents a generic response that isn't personalized at all, as most systems provide. Prior to the launch of Catch Engine, it was extremely costly to custom-develop a quiz or assessment and now our system will do it for you for a very low monthly price.